Sola Salon Studios, the locally owned and operated home to multiple independent beauty salons, hosts a public open house on Tuesday, Oct. 8, at its South Asheville location at 1636 Hendersonville Road.
Visitors are invited to drop in between 5 p.m. and 8 p.m. to meet the salon owners, visit their unique studios, learn about the services that each business offers, collect beauty product giveaways, and enter free raffles for a variety of the luxury hair, skin, permanent makeup, and lash services offered by Sola's salon owners.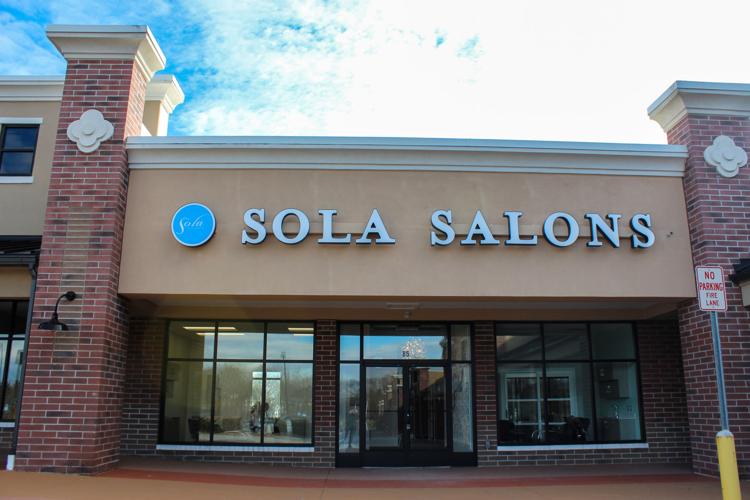 First opened in February 2019, Sola Salon Studios South Asheville is currently home to 17 independent beauty businesses, including hair studios, estheticians, wax salons, permanent makeup services, and the Asheville location of SmileDirectClub. Sola South Asheville is one of two Sola Salon Studios locations in Asheville, both locally owned and operated by Mailander LLC.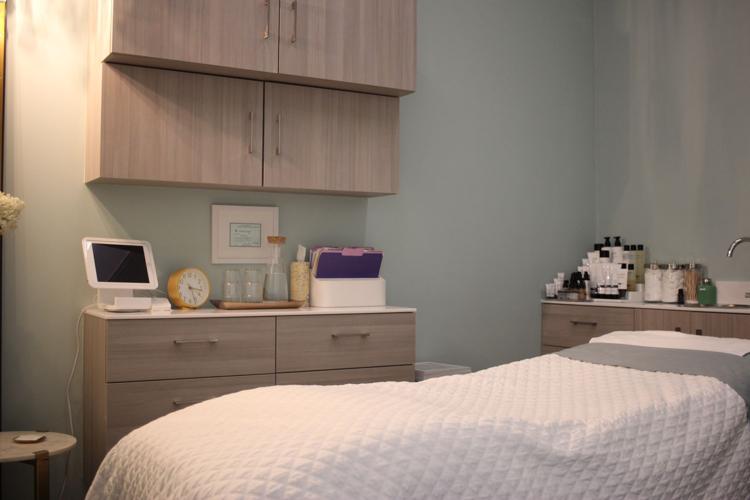 "The Open House event is an opportunity for our Hendersonville Road neighbors and neighboring businesses to meet our amazing salon owners and learn about their services," said Elizabeth Mailander, owner of Sola Salon Studios in Asheville. "This is also a great opportunity for local beauty professionals to learn more about the Sola community and how to become an independent boutique salon owner at Sola."
The event features raffle baskets with beauty products and services, free hand and chair massages by Carlie Love of Asheville Massage Goddess, and light refreshments.
Raffle prizes: Free baskets featuring luxury beauty products will be raffled off by CosmoProf and Prestige Salon Products. Additionally, individual salon owners will offer baskets of prizes featuring free and discounted services and treatments, as well as samples of beauty products that they feature in their salons.
Located in the heart of the Hendersonville Road shopping district, Sola Salon Studios South Asheville is in the Walmart shopping complex at 1636 Hendersonville Road. Sola Salon Studios opened its first location in 2013 in downtown Asheville on Pack Square Park at 124 College St.
For more information about the Open House or to inquire about leasing a studio, please visit solasalonstudios.com/south-asheville or contact Elizabeth Mailander at emailander@solasalons.com.