After struggling with a chronic illness for years — as well as the adverse reactions that accompanied the various medications she was prescribed — Susan Kranz decided to try a different approach.
She enrolled in the Institute for Integrated Nutrition in upstate New York, and spent a year as a full-time student, learning alternative ways to deal with her chronic immune condition.
"I decided to use food as my medicine," she said. "I came away (from the institute) with healing, empowerment and a passion to help others use food in their healing path."
While at the institute, she discovered a whole new path to wellness, much of which centered on a plant-based diet. She opened Rising Moon Wellness and business mission statement is "Building Healthy Relationships with Food."
As a certified integrative nutrition health coach, she said she is passionate about helping clients build healthy relationships with food. All of her services are tailored for each persons' dietary needs, she said.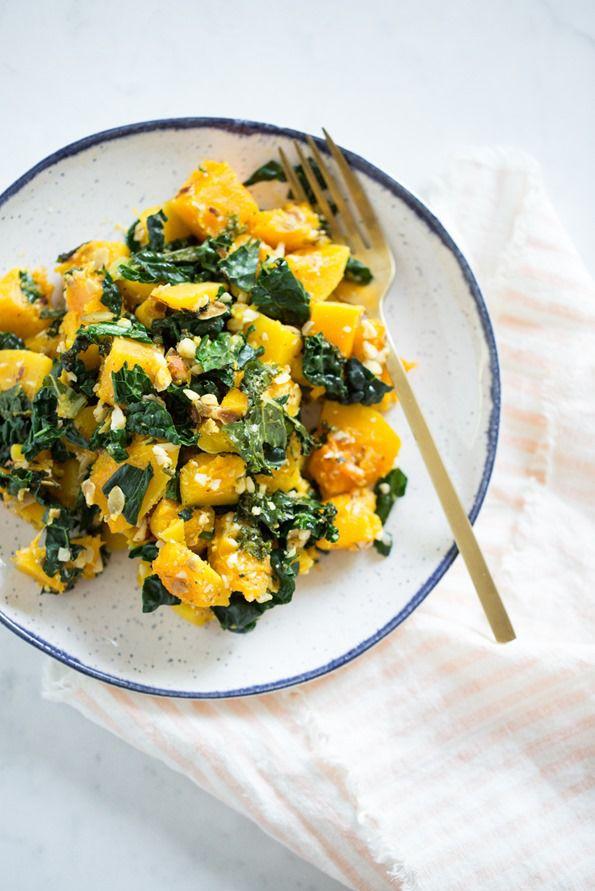 While she is not totally free from he condition she suffered with for nine years, Kranz said the improvements have been monumental.
"I think if I had not taken this path, I would not be sitting her talking with you now," Kranz said during a recent interview after a nutritional cooking demonstration she conducted at Middle Path Nutrition & Wellness in Canton.
Kranz has opened a business in Buncombe County where she teaches people to find the foods that work best for their body.
Just knowing that, however, is only part of the solution. It often becomes necessary to make a transformative lifestyle change, Kranz said, so she offers two services that can help.
One service is to work with clients to show them how to cook with the new foods that they may have never eaten before. If cooking isn't a priority, Kranz will prepare meals for the client.
She will develop a weekly menu and prepare meals for between two and five days a week. The meals are generally for two people, and always include a soup and a salad in addition to the entree.
"Most people find they can stretch the two-day package to four," Kranz said.
While eating right is a large part of healing the body, Kranz said it is also necessary to embrace a holistic approach.
"Each person must find what works for them," Kranz said. "When I work with folks, food is secondary. All other aspects of lifestyle is just as important."
More information can be found at https://www.risingmoon-wellness.com/about-rising-moon-wellness-asheville-nc.