HUNTERSVILLE, North Carolina — Celebrating 26 Years of Cheers, the annual Carolina Renaissance Festival returns weekends, Saturdays and Sundays, Oct. 5 through Nov. 24, on a 325 acre site minutes north of Charlotte, between Concord and Huntersville, at the junction of NC 73 and Poplar Tent Road.
The Carolina Renaissance Festival is a cornucopia of sights, sounds, smells and tastes. Nearly 1,000 artists that specialize in all types of creative mediums work each Festival day to throw the region's largest costume party.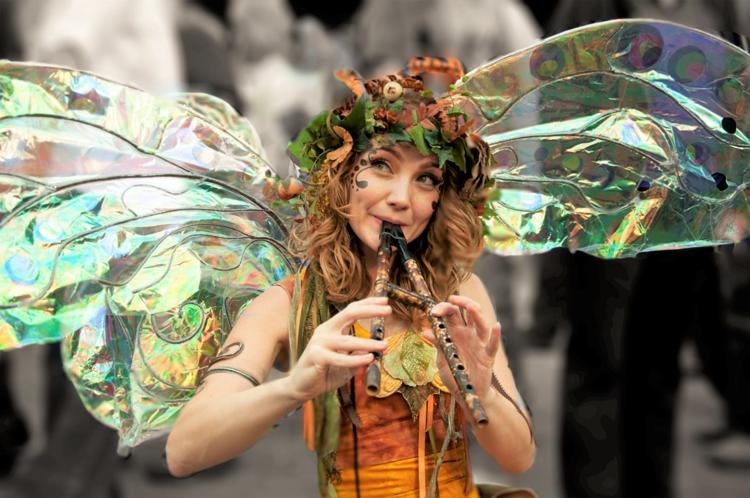 The true uniqueness of the event lends itself to a heightened level of public interest. Visually stunning; the costumes, colors and sounds of the event capture the attention of readers, listeners and viewers and keeps them clicking, flipping, watching and listening. The Festival story is vast and its narratives are endless.
Tickets cost $25 for adults, $15 for children when purchased in advance or $26 for adults, $16 for children when purchased at the gate. Tickets to the pub crawl event cost $50. Season passes are available. Purchase tickets online at https://www.carolina.renfestinfo.com/ticketinformation.
More information can be found online at Carolina.RenFestInfo.com.