Welcome to the new normal — living amidst the Coronavirus Pandemic.
Indeed, these are frightening times with a deadly disease gripping the world and demanding an ever-changing set of do's, don'ts.
It's especially scary for those of us who are getting up and years and find ourselves with the greatest vulnerability — even without pre-existing conditions.
Gratefully, my wife and I can easily hunker at home with our two loving cats.
We are getting out of the house only for necessities — which in our household includes stocking up on beer, wine and carry out food from the restaurants we enjoy.
Food and Beverage businesses respond
Area bars and restaurants — forced to operate as carry-out only — are providing a valuable service.
One of Asheville's popular breweries, Catawba Brewing Company, responded quickly in its South Slope location — posting this on its Facebook page:
"We all need beer at a time like this... we'll will continue offering curbside pick-up this week during our regular business hours. Don't forget to continue supporting your local businesses at a distance, if you can. Lots of places are offering similar pick up or delivery options. We're all in this together."
Yes, we are all in this together — but now with six feet of separation and no more than 10 of us together in any one location.
Asheville's oldest craft brewer, Highland Brewing Company, posted this on Facebook:
"For the well-being of our community, we made the decision to close our taproom. We will post updates as this situation evolves on our website and social media.Our hospitality teams will focus on spring cleaning and other projects throughout the brewery. We're going to come out of this a stronger community and a more beautiful destination. Thank you for your support. Stay well, y'all."
It is said that chocolate makes people happy. Asheville's French Broad Chocolate Lounge is implementing takeout service, with a limited menu and hours. Of course, chocolate lovers can still order French Broad Chocolate online to be shipped to loved ones and friends who might appreciate a delicious treat during these difficult times.
Obviously, businesses throughout the community are being forced to make tough decisions, resulting in an ever-changing disruption to our daily lives.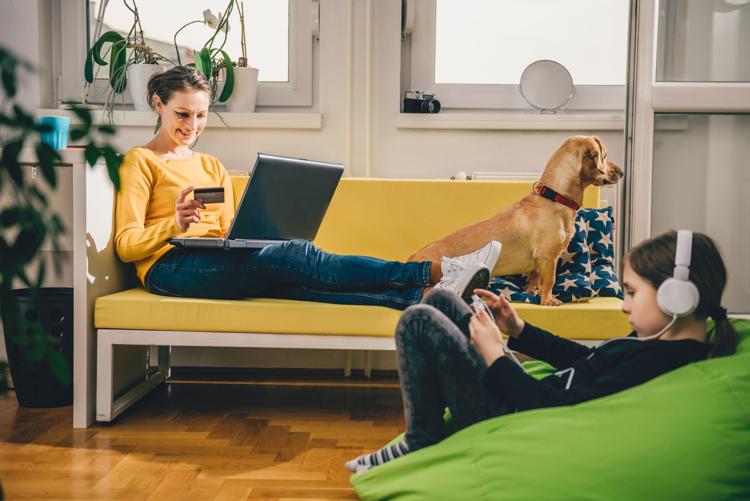 Help by purchasing gift cards
This will be a tough time for businesses, but you can help them survive by purchasing gift cards to give them some cash flow. Visit the site www.ashevillestrong.com for easy access to purchase area gift cards.
Staying at home
Staying at home is going to be difficult for all of us, since most people like to be out and about on a daily basis.
To pass the time productively, how about focusing on spring cleaning and decluttering?
My office/man cave needs a thorough cleaning and dusting. The pantry needs a complete reorganization. It's time to clean personal junk drawer in the living room. And then there's the garage, the storage shed and (OMG) several closets. Collect items you no longer need to donate to Goodwill or the consignment store of your choice.
Hopefully, this gives readers a few ideas to brighten forced isolation. Above all, stay safe, y'all.