(Movers & Shakers is a regular section of the Biltmore Beacon. To submit staff updates and achievements of your business, send information, including a photo, to thebiltmorebeacon@gmail.com.)
Nonprofit Adds Board Members
Dogwood Health Trust added three members to its Board of Directors. The board confirmed Rear Admiral (ret.) Richard Houck (Transylvania County); Mr. Fred Jones (Macon County); and Bishop José McLoughlin (Henderson County) as new members.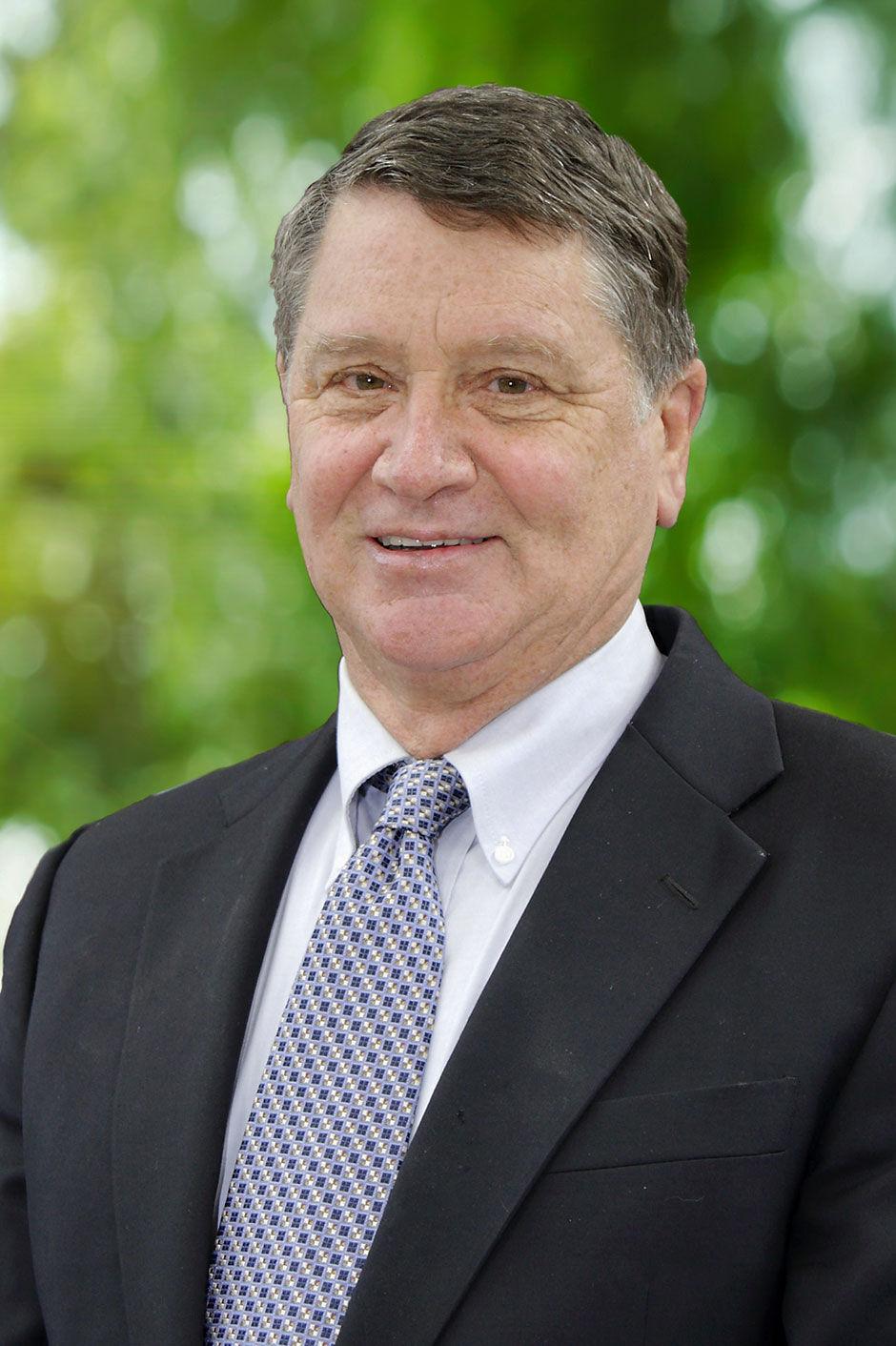 In his responsibilities with the Coast Guard, Houck helped execute an $8 billion budget to support all Coast Guard missions, worked to move the Coast Guard from the Department of Transportation to the Department of Homeland Security, commanded forces in the Pacific Northwest, as well as joint exercises between military, federal, state and local law enforcement following Sept. 11, 2001.
Jones is an attorney with Jones, Key, Melvin & Patton, P.A. in Franklin, North Carolina. His practice areas include civil litigation, mediation, real estate transactions, corporate law and estate planning.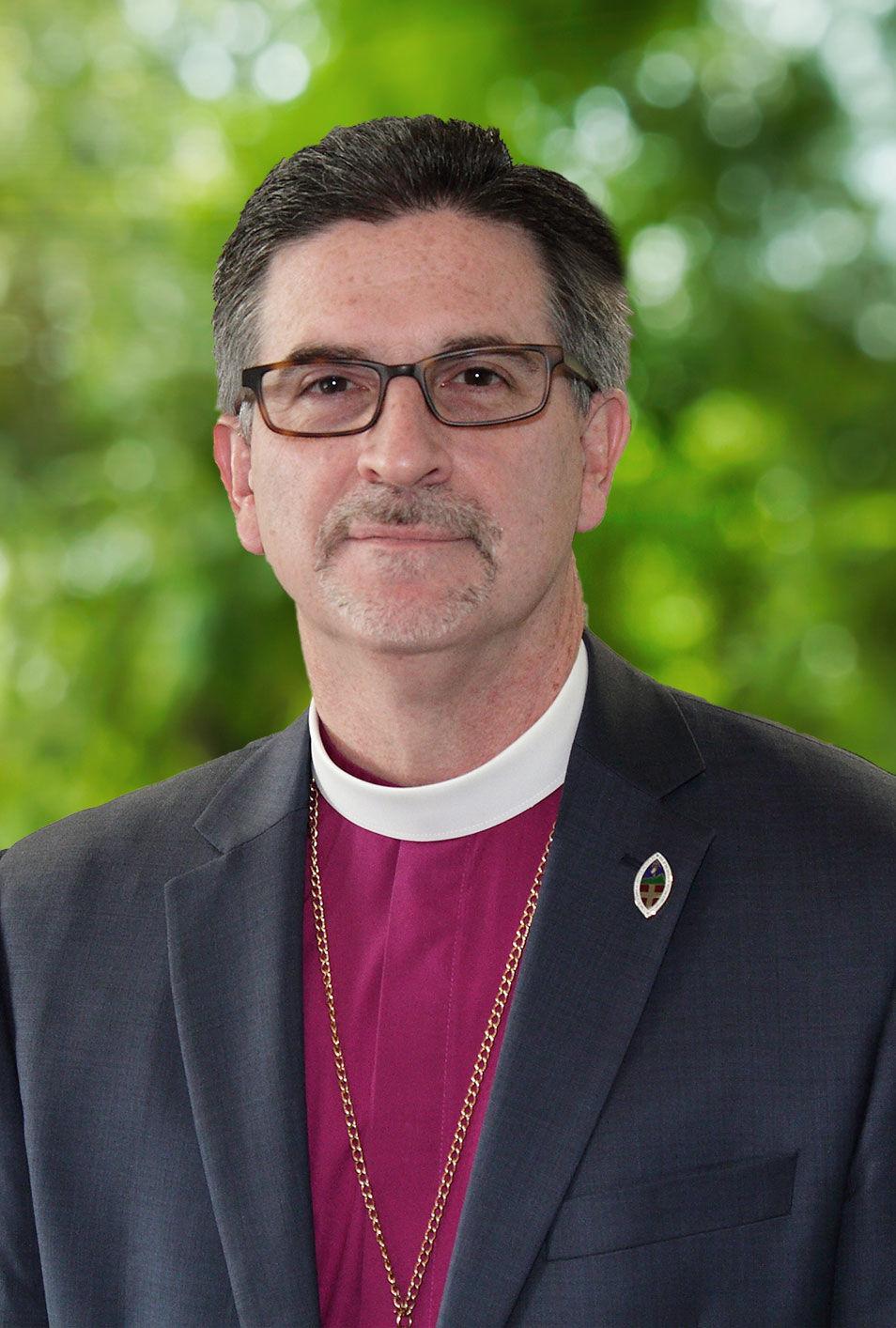 Bishop McLoughlin, originally from San Juan, Puerto Rico, previously served on the Nominating Committee for Dogwood Health Trust. He was consecrated as the seventh bishop, and first Hispanic, of the Episcopal Diocese of Western North Carolina on Oct. 1, 2016. Prior to his call to the priesthood, McLoughlin worked in the criminal justice field as a police officer in Florida and in the U.S. Department of Justice in Washington, D.C.
"There is a wealth of talented leadership in Western North Carolina from which to select our directors, and these three are all great examples," said Dogwood Health Trust Board Chairwoman Janice Brumit. "Each of them brings a great deal of community knowledge, innovative thought and demonstrated service to their roles, and we are delighted to welcome them to Dogwood's board."
The new board appointments are in keeping with Dogwood's commitment to the North Carolina Attorney General to ensure broad geographic representation on its board.
Trust Grateful for Director's Service
John Ball, M.D., J.D., rotated off the Board of Directors of Dogwood Trust at its December meeting as his term ended in 2020.
"We are appreciative to Dr. Ball for his dedication and commitment to Dogwood Health Trust," said Janice Brumit, chairwoman of the Board of Directors. "He has been a mentor and source of guidance for the board over his entire term and we are grateful for his leadership."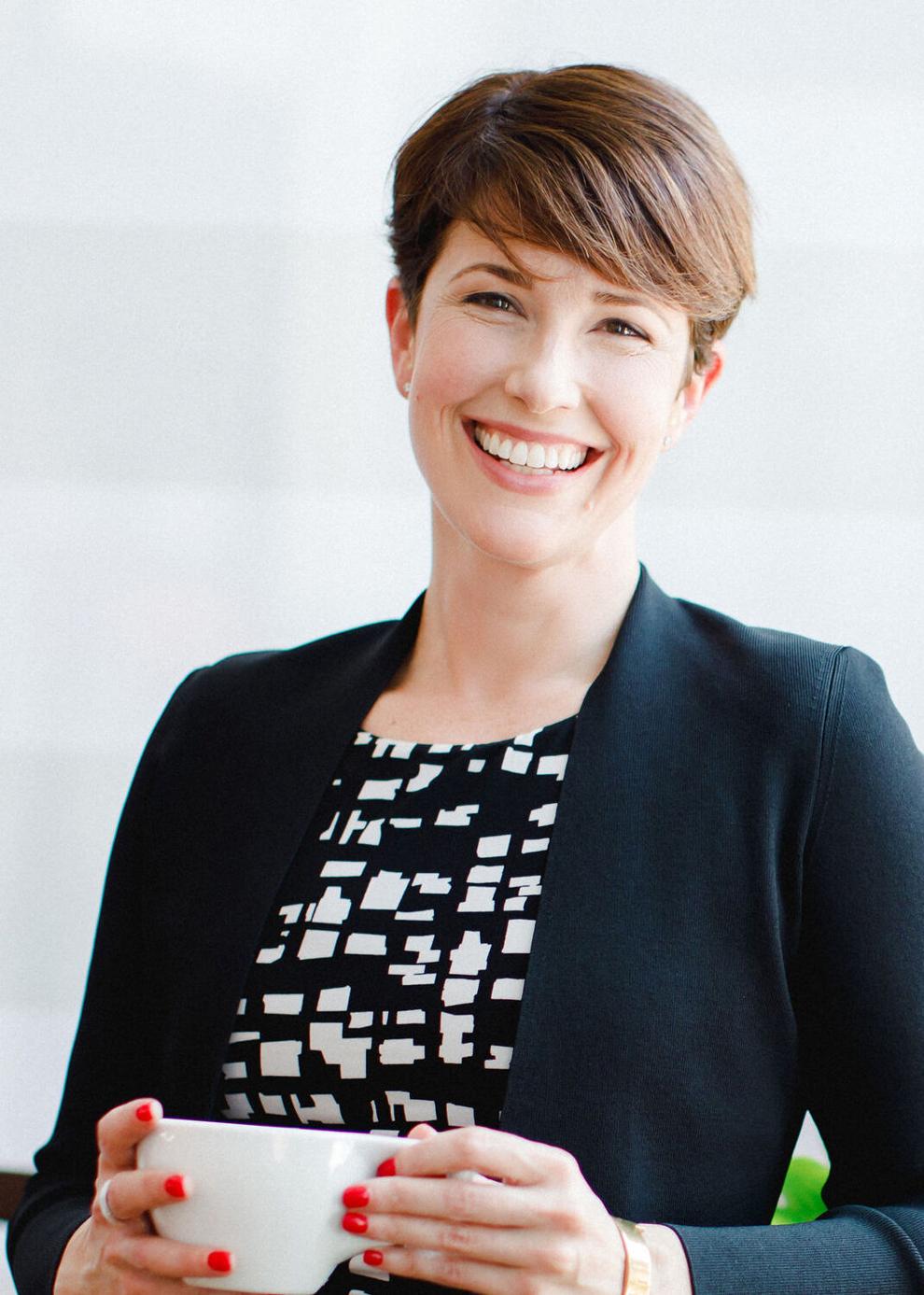 University Names Top Administrator
Kortni R. Campbell has been named vice chancellor for admission and financial aid for UNC Asheville.
Campbell joins UNC Asheville from Davidson College, where she served for 13 years, most recently as senior associate dean of admission and financial aid and admission communications director.
Campbell brings more than 20 years of strategic communications, marketing, admission and financial aid experience to UNC Asheville, and demonstrated expertise and success in recruiting diverse and talented students.
"Kortni Campbell is an accomplished professional with the expertise to lead UNC Asheville's admission, financial aid and pre-college outreach, and she has an exceptional reputation for student-centered recruitment," said UNC Asheville Chancellor Nancy J. Cable. "As a talented leader, Kortni's commitment to student recruitment and success is well aligned with UNC Asheville's liberal arts and sciences mission and academic excellence."
Campbell was selected for the position after a year-long national search.
"As an advocate for the liberal arts and a graduate of the UNC System, I am honored by the trust that Chancellor Cable, the Board of Trustees, and the search committee have placed in me," Campbell said. "I am so excited to join this team at such a pivotal time in higher education. UNC Asheville is uniquely positioned to shape the future of this community, North Carolina and the world."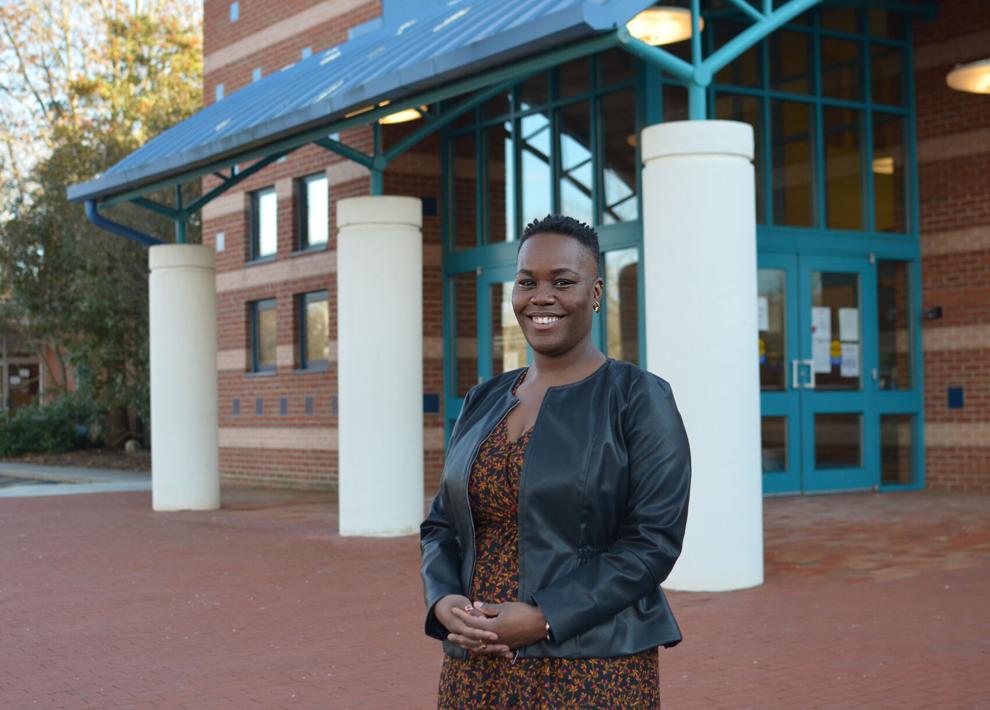 YWCA Has a New Programs Director
YWCA of Asheville and Western North Carolina is proud to announce the appointment of Dr. Amieris Lavender as chief program officer. Lavender brings to the YWCA a proven trajectory of program development and implementation along with her passion as an educator and an advocate for racial and gender equity. Lavender received her BA in Feminist Studies from UC Santa Barbara and a Ph.D. in Education Policy from Michigan State University.
Lavender, a first-generation college graduate, shares that "as a Black woman raised by a single mother I understand first-hand and can relate to the lived experiences of those seeking services from the YWCA of Asheville and I am honored to be a part of supporting the rich legacy of this organization."
Lavender will oversee all programming at the YWCA of Asheville.