"Hello! How's it going?" Hope Thomas asks customers as they walk into Monkee's of Biltmore.
Thomas helps customers with selections of clothing and accessories along with her other responsibilities as manager of the upscale boutique for women in Biltmore Village.
"We're very customer-oriented," Thomas says. 
Making sure customers are happy is a large part of her job, she says.
On a recent Friday afternoon, the shop is filled with shoppers who are looking at fall offerings of dresses, sweaters, tops, coats and shoes. The shop also carries jewelry and other goods including handbags and slippers.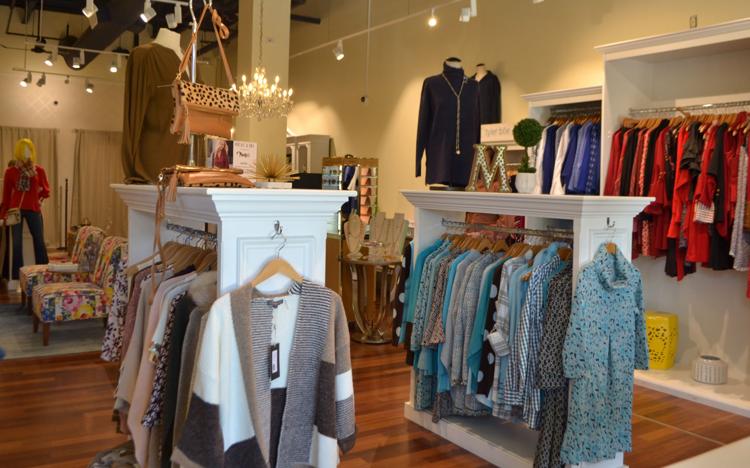 "We have a little bit of everything," Thomas says. "We're constantly getting in new items."
Items of clothing are selected for women of all ages, she adds. The diverse clientele at Monkee's includes a mix of local people and out-of-towners, many of whom are repeat customers.
The shop offers lines of uniquely-styled clothing and accessories with New York flair such as Tory Burch, Tyler Boe and Barbour, as well as Sorel shoes and boots. 
Founder Dee Dee Shaw launched the first Monkee's shop in Wilmington in 1995 in order to bring New York designers to North Carolina. 
In subsequent years, Monkee's has become a franchise with a long list of shops in North Carolina, South Carolina, Tennessee, Kentucky, Alabama, Virginia, Ohio, Texas and Florida. All of the stores are independently owned and operated.
Ben Turner, owner of Monkee's in Biltmore Village, said that the biggest challenge is staying on trend and making the best selections of clothing and accessories that appeal to customers.
And as manager of the Asheville Monkee's, Thomas devotes quite a bit of her time to merchandising and finding items for the shop.
"We meet with representatives and go to trade shows," she says. "We usually take the hands-on approach to ordering. It enables us to fit our demographic."
"I can be creative here," Thomas adds.
Recently the shop had a trunk sale that featured jewelry created by a local artist.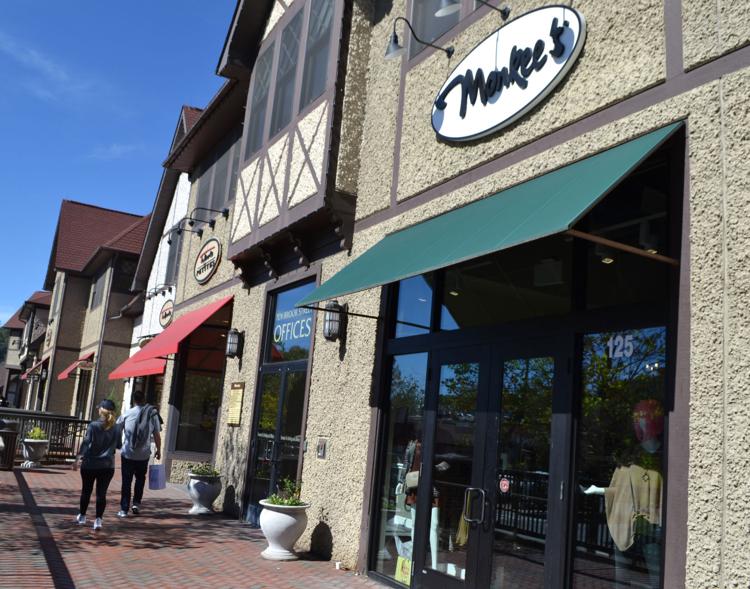 Thomas smiles as she talks about how the high-end boutique got its whimsical name. When founding the first Monkee's, Shaw decided on the name because her mother used to call her and her three siblings "a bunch of monkeys," she explains. 
The playful moniker has worked successfully for the enterprise, even though on some occasions it may create a bit of confusion. Thomas said that one recent inquirer thought the store actually sold monkeys. 
A relative newcomer, Thomas has been in her present position as manger of Monkee's for one-and-a-half months since moving to Asheville. 
"I'm very pleased to be here," she says. "I love the clientele."
Thomas is the former owner of a gift shop on the North Carolina coast and also has managed pharmacies during her business career.
A native of Shallotte, she is now is settling into the mountain community that she came to know and appreciate as a child attending summer camp in Hendersonville.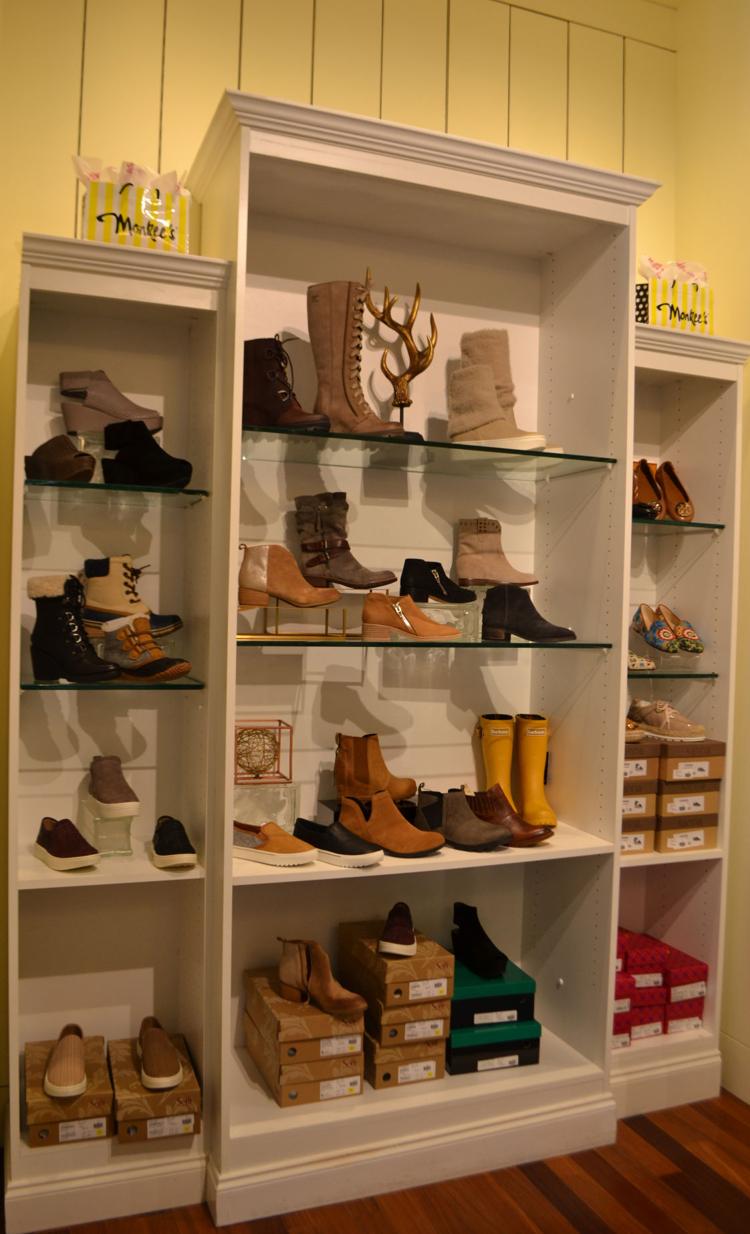 Like many transplants from other areas, Thomas loves the mountains and is happy to be living in Asheville. She also got a taste of mountain living during her college days at Appalachian State University where she studied marketing. 
Monkee's of Biltmore is at 10 Brook St. in Biltmore Village. Hours are Monday through Saturday from 10 a.m. to 6 p.m. and Sunday from noon until 5 p.m.
For more information, visit the website at www.monkeesofbiltmore.com or call