MemoryCare, a local nonprofit serving families affected by Alzheimer's disease and other types of dementia, celebrated the opening of its new home, the SECU Center for MemoryCare last month.
A challenge grant from the State Employees' Credit Union (SECU) Foundation and matching donations from over 400 individuals and foundations supported construction of the 10,000 square foot center on land gifted in a long-term lease agreement with the Givens Communities. The new building will accommodate clinical space, caregiver support and resource services, and educational programs.
"This new home for MemoryCare will significantly impact our ability to expand in the future to meet the growing demand for comprehensive dementia care," said MemoryCare's Executive Director, Dr. Virginia Templeton, "As a non-profit that must raise half the cost of the care we provide to families each year in charitable funding, this fully funded space will lower our operational expenses and allow donor gifts to be focused directly on caregiver support needs."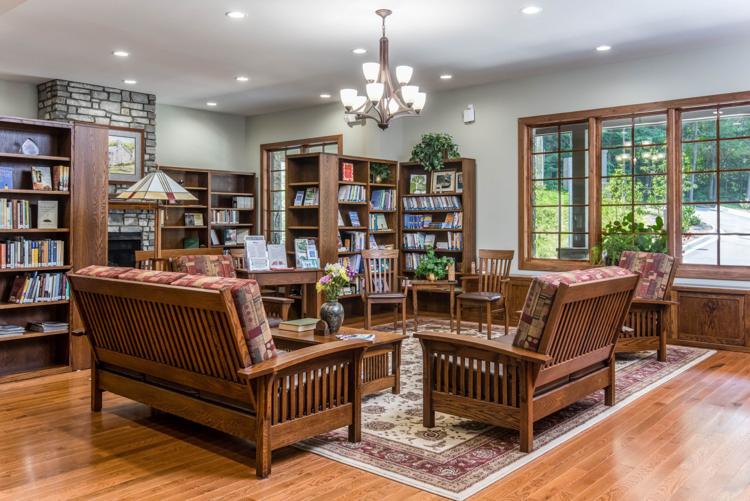 As the number of persons affected by dementia is projected to triple over the next 30 years, the need for MemoryCare to grow is critical. MemoryCare's unique model of care integrates the support and education of caregivers with the expert medical care of persons living with dementia.
MemoryCare has been recognized on state and national levels for its exceptional model of care that enables families to keep loved ones with dementia at home as long as safely possible.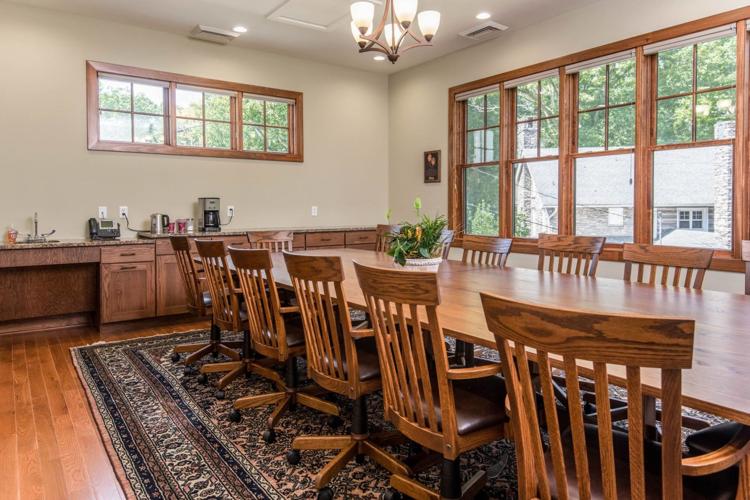 "The SECU Center for MemoryCare will expand our capacity to serve more families and provide a permanent home for our caregiver education programs like Caregiver College. We are extremely grateful to the members of the SECU and our matching donors for their generous support to make this dream a reality," said Dr. Peggy Noel, MemoryCare's Founder.
For more information about MemoryCare or how you can support this project contact McKenzi Wallin at 828-712-6094 or via email at wallin@memorycare.org. Please visit our website at www.memorycare.org.