The Wortham Center for the Performing Arts in downtown Asheville has announced its 2019/2020 Season schedule, the venue's first season following the transformation from the single-entity Diana Wortham Theatre into a newly expanded and renovated three-venue performing arts complex.
2019-2020 Music Series
New in the 2019/2020 Season, the Wortham Center introduces its first-ever Artist in Residence: cellist and singer-songwriter Shana Tucker. With her signature ChamberSoul sound, mixing classical arrangements with jazzy melodies, and a touch of folk and R&B, Tucker will delight audiences all season long with a whirlwind of inspiring activities and events leading up to her Saturday, April 4 Diana Wortham Theatre performance.
Events, outreach and engagement with Tucker include: a professional development workshop for performing artists titled, "Minding Your Own Business," (Sept. 27) in the Henry LaBrun Studio; an intimate, hike-out acoustic performance in nature (Sept. 28); in-school workshops for children focusing on creating and performing songs (Feb. 17); an immersive performance experience in the Henry LaBrun Theatre, examining the creative process of concert design (February); a public master class in the Tina McGuire Theatre exploring songwriting and performance (February); and a pre-show discussion prior to her main performance in spring 2020.
The Music Series kicks off the season with a concert from Kronos Quartet (Sept. 17), an internationally celebrated ensemble producing an eclectic blend of classical, contemporary and experimental works. The music continues with Rhiannon Giddens with Francesco Turrisi (Sept. 22), in a performance that showcases Giddens' old-time Americana sound with Italian multi-instrumentalist Turrisi's influences from around the globe. All-female a cappella quintet Nobuntu (Oct. 3) is next up, flying in from Zimbabwe to deliver powerful and heartfelt harmonies. Continuing the a cappella momentum is innovative ensemble m-pact (Oct. 26), which uses vocal acrobatics to create melodies, harmonies and instrumentation through the power of the human voice.
Next, Venezuelan singer Nella (Nov. 1) dazzles her audiences with soulful Spanish vocals and enchanting onstage charm. As the season gets colder, Canadian Brass (Nov. 15) will warm audiences up with a repertoire ranging from Baroque to The Beatles. Then, Broadway star and powerhouse singer Shoshana Bean(Nov. 20) will blow the audience away with her show Spectrum: Soulful Standards.
Wrapping up 2019 is folk duo Violet Bell (Dec. 6 and 7), performing from the intimate stage of the Tina McGuire Theatre. Then, celebrate the start of 2020 with The Black Market Trust (Jan. 16), combining the soulful sounds of legendary American crooners with the fire and energy of gypsy jazz guitarist Django Reinhardt. Scandinavian instrumental trio Dreamers' Circus (Feb. 28) will transport the audience to a magical new world using traditional folk music with sounds from around the world.
For a modern twist on Celtic music, the Derina Harvey Band (March 5) packs a punch, with lyrics that swirl in a tempestuous sea of high-energy Celt-rock. Known for stunning shows and superb musicianship, Lúnasa (March 18) keeps the Irish music rolling, though it keeps its tunes traditional with evocative instrumental arrangements.
Next, Susan Werner and David Myles (March 19) present a dual-sided repertoire, featuring Myles' timeless taste and Werner's wit and charm, for a show that falls somewhere between folk, jazz and soulful pop.
The Music Series ends with cellist, singer-songwriter and Wortham Center Artist in Residence Shana Tucker (April 4), whose lyrical storytelling paints a musical tapestry in her signature ChamberSoul™ style.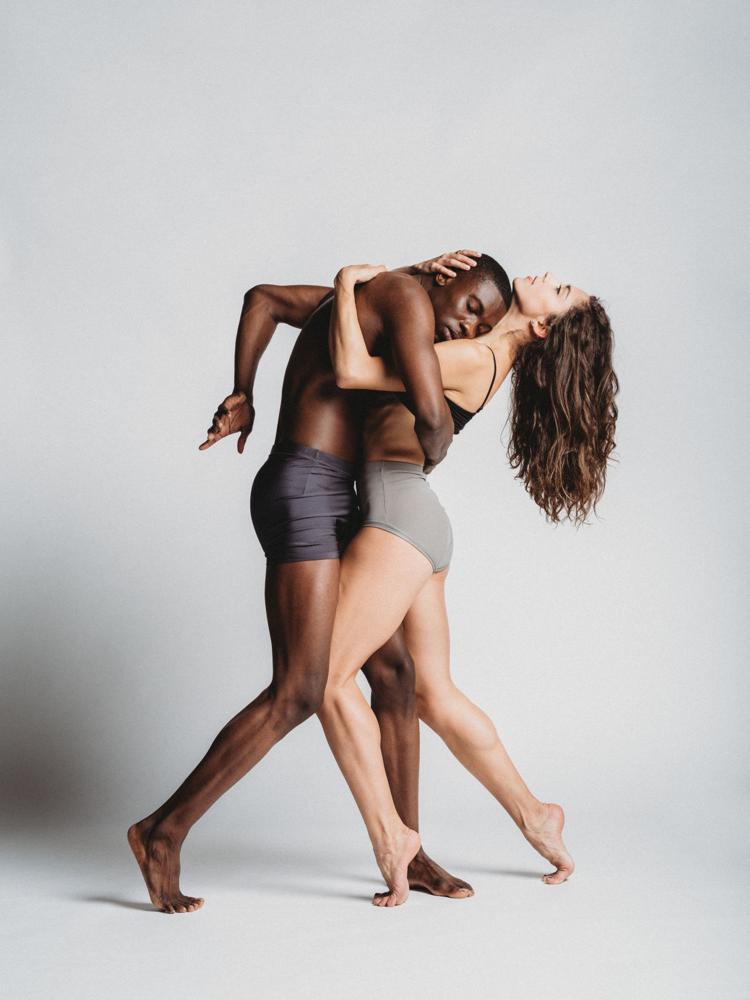 The Wortham Center for the Performing Arts is located at 18 Biltmore Avenue.
Tickets for all performances are on sale now, and will be available at worthamarts.org as well as in person at the box office, or by calling 828-257-4530.
For a full schedule of the 2019-2020 Season at Wortham Center for the Performing Arts, see www.biltmorebeacon.com.