Asheville Gallery of Art, Asheville's oldest established downtown gallery, has faced many challenges over the years but none quite like the COVID-19 pandemic. Concern for gallery members, and the community at large, led to the difficult decision to close its doors until further notice.
 This huge disruption stirred up many fears but also provided opportunities. Some artists, like Sahar Fakhoury, find that art is a respite.
"After coming back from an international trip, I thought it best to self-quarantine for 14 days as recommended by the CDC. During self isolation, painting was my best therapy to keep myself positive and take my mind from thinking about the news of the coronavirus. I even found myself going deeper into the details of the small painting that I started, and that helped tremendously in this uncertain time. I am planning to keep my brushes wet, while I can."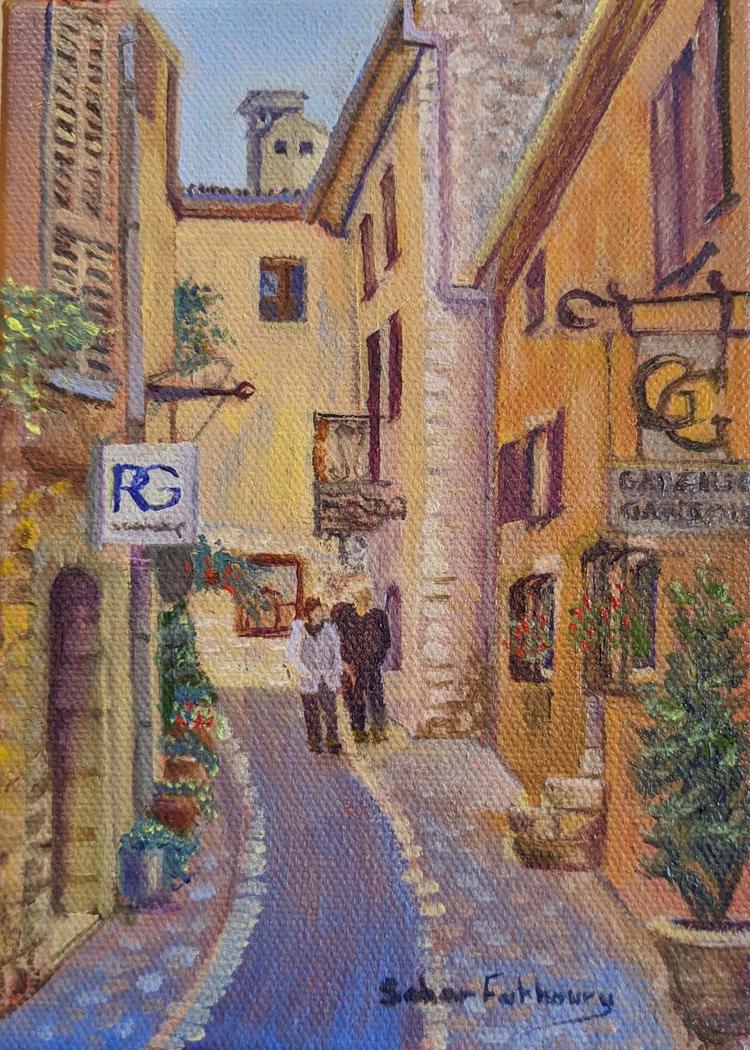 Other artists find they now have space to realize creative projects and ideas that may have been on the back burner for years. Terrilynn Dubreuil shares her plans.
"Holding onto a positive attitude in these unique days, I am getting caught up on framing, getting some new paintings done, and working on creating some teaching videos to put online via YouTube. Since many people are missing upcoming workshops, I think this would be a way for them to get new or different information about approaches to painting. I've been wanting to do it for years, but finally I have the time to record and post videos."
Those that have been impacted the most are artists that had upcoming shows. Preparation for a show and reception takes the better part of a year.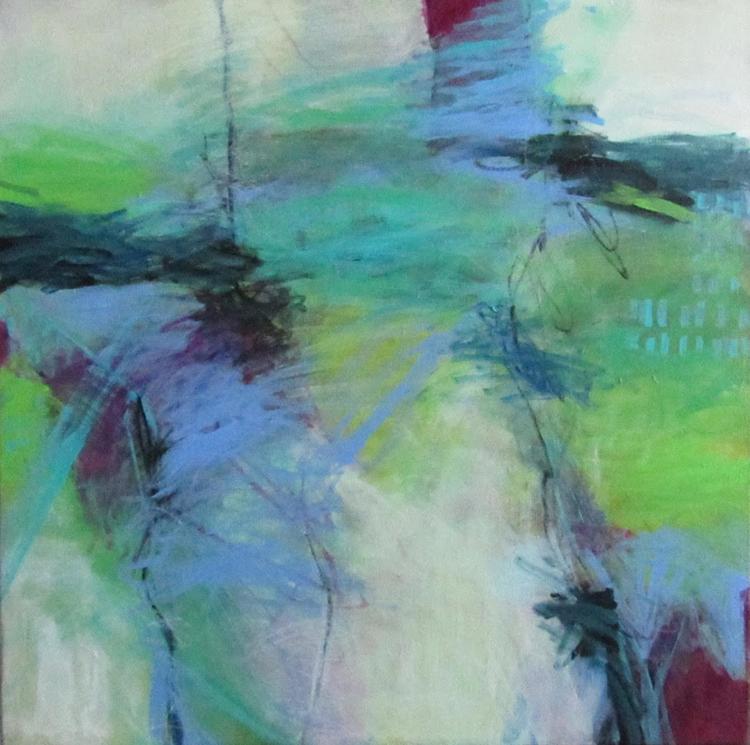 May artist, Jane Molinelli, said, "I gave up a show gladly because I really believe we need to be slowing this down for our community. I know everyone is in the same boat."Bee Adams' April show was cancelled at the point when she had nearly pulled it all together. "The support and creative solutions of our gallery community has been terrific during this time as I have had to adjust my expectations for an upcoming exhibition," said Adams.
Gallery President, Sue Dolamore said, "Knowing how much work Bee Adams and Jane Molinelli put into preparations, we are all very sad to see this happen to them and to so many of our fellow artists in the Asheville arts community. Our First Friday Art Walks are a monthly highlight for local galleries. I'm sure all artists look forward to the future when they will openly share their new work and enjoy gathering again to celebrate art and community."