Theatre Veritas will present Rodger and Hammerstein's Oklahoma! on March 7-9th at Upward Christian Fellowship, 991 Upward Road, in Flat Rock.
The musical Oklahoma! opened in New York on March 31, 1943. It was an immediate success and brought a fun storyline filled with optimism and positivity that was much needed during the war.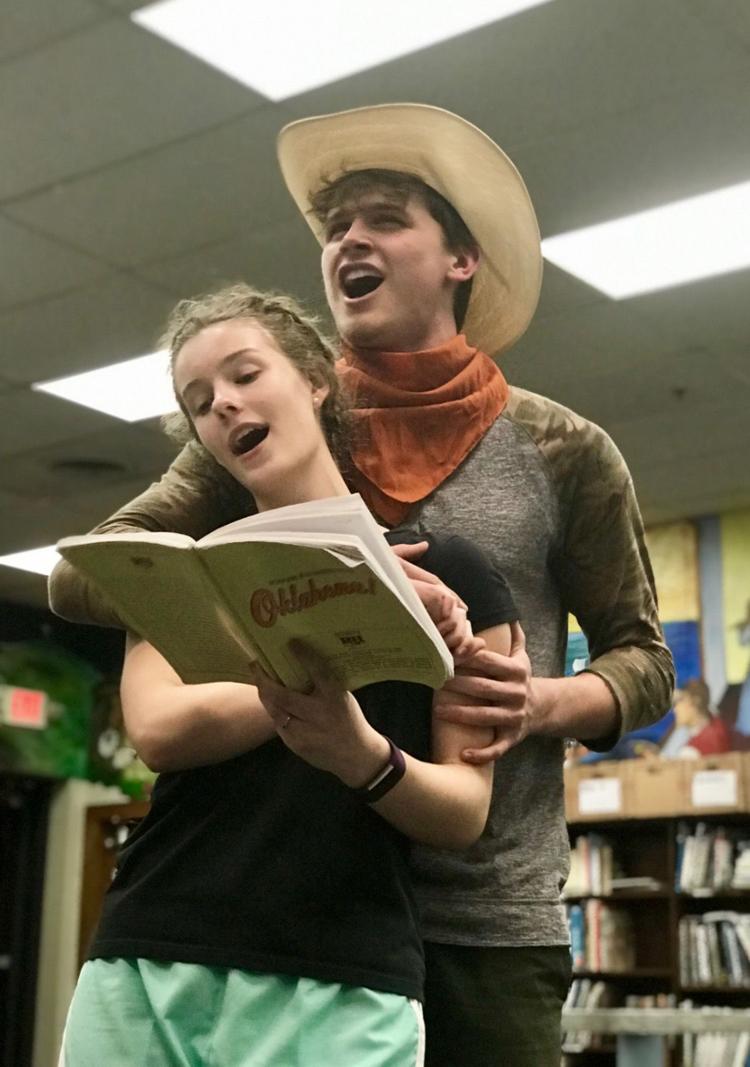 The show is set in a Western Indian territory in the early 1900's. The rivalry between the local farmers and cowboys sets the backdrop for the courtship of the two main characters, Curly, a handsome cowboy, and Laurey, a charming, yet spunky farm girl.
Tickets can be purchased by calling Veritas Christian Academy at 828-681-0546. Ticket prices range from $12 to $15 and are available by cash or check only.
Please call and reserve by phone and pick up at the Will Call table upon arrival. Shows will be at 7 p.m. on both Thursday and Friday, March 7-8. Then at 2pm on March 9th.
For more information, please call the school at 828-681-0546 or email the Office of Community Relations at cpritz@veritasnc.org.