Get ready for a special evening of engaging music and storytelling, all from the comfort of your couch — just for fans and followers of the Wortham Center.
Join us for Jeff Daniels: Online and Unplugged — an intimate concert experience with Emmy award-winning actor, director, and singer/songwriter, Jeff Daniels — Thursday, Sept. 17 at 7 p.m.
Longtime Wortham Center patrons will remember Jeff's past performances in the Diana Wortham Theatre, and his captivating anecdotes and warm storytelling through song.
This Online and Unplugged concert is streamed live exclusively for the Wortham Center and features original tunes and personal stories from Jeff's stage and movie career that only he can tell. After the performance, ticket holders are invited to stay for a 15-30 minute audience Q&A with Jeff.
Tickets are $15 and available via link on the Wortham Center's website or directly through Crowdcast. One ticket per email address.
Actor, director, playwright and singer/songwriter Jeff Daniels is an Emmy award-winning and Golden Globe, Screen Actors Guild and Tony Award-nominated actor known for his roles in Terms of Endearment, The Purple Rose of Cairo, The Hours, The Squid and the Whale, Good Night, and Good Luck, and Dumb and Dumber.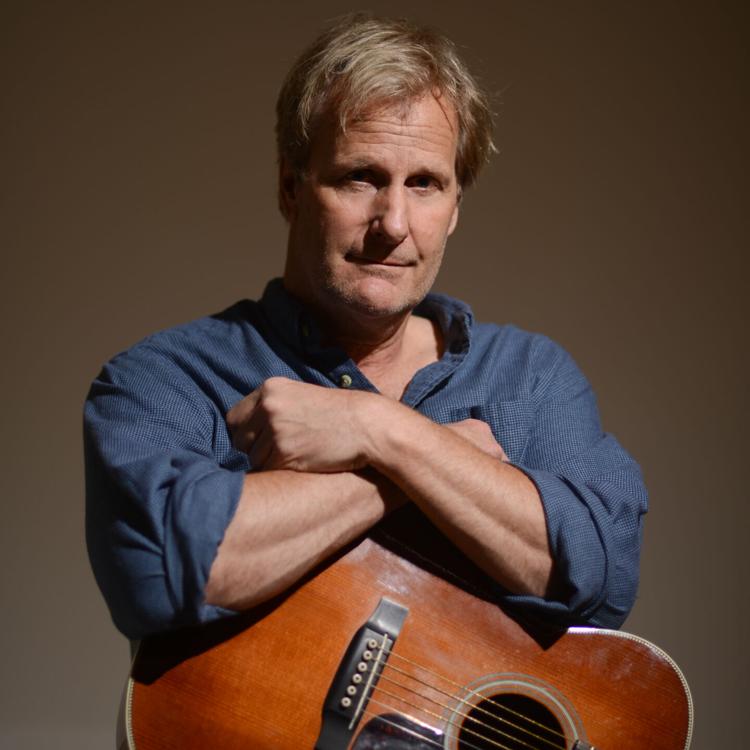 Daniels moved to New York City in 1976 to become an actor, and soon fell in love with Off Broadway playwrights and the writing process — with a guitar in his hands. Since 2000, Jeff Daniels has played such prestigious venues as The Birchmere, Club Passim, Cafe Lena, New York City's 54 Below and Birdland, and the City Winery in New York and Nashville, as well as numerous opera houses and performing arts centers throughout the country. With his son's band, the Ben Daniels Band, he has toured both coasts.
He has shared the stage with Lyle Lovett, John Hiatt, Joe Ely, Cheryl Wheeler, Guy Clark, Christine Lavin, Keb Mo' and Bruce Hornsby. In 2012, the Martin Guitar Company began selling the OM Jeff Daniels Custom Artist Edition Guitar. Daniels also narrated Martin Guitar's award-winning documentary, The Ballad of the Dreadnought.
To learn more, visit worthamarts.org.