The Black Mountain Center for the Arts is incrementally offering more classes and workshops for adults, teens and children. Most classes have been filling quickly as space is limited due to distancing guidelines. There are many new opportunities for creativity and learning, but two are looking for more participants to join the fun.
Local actor and game designer Mike Yow is creating a Dungeons & Dragons Club for ages 10 to 16 from 3-6 p.m. on Mondays beginning Oct.5. Dungeons & Dragons (or D&D) has been around since the mid-70s and has left a distinctive mark on pop culture including video games, card games, Stranger Things, and beyond.
Now in its 5th edition, D&D has enjoyed a massive resurgence over the past several years, and has been proven to increase social skills, problem solving, analytics, and improvisation in its players, particularly younger participants.
Mike Yow will act as Dungeon Master bringing more than 40 years of role-playing game experience, storytelling, and world-building to the table.T he club welcomes beginner and advanced players and the cost is $95 monthly, all materials included, just bring a pad and a pencil.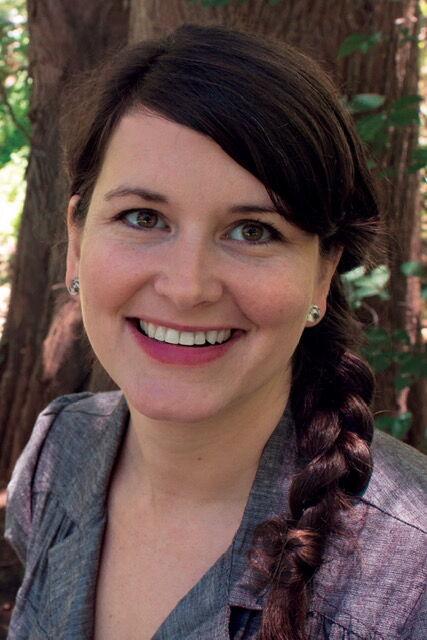 Artist Melanie Meador is offering Painting Pollinators to ages 4 to 8 from 2-3 p.m. on Thursdays, Oct. 8 through Nov.12. The cost for the workshops is $120 and includes most supplies.
In this workshop students will look for the symmetry and beauty in the tiniest creatures that make our gardens grow. Create unique artwork inspired by bees, beetles, butterflies and flowers. Students will learn printmaking, collage and painting techniques, and explore the new pollinator garden at BMCA.
Melanie Meador received a BFA in painting from Auburn University and is certified to teach K-6 and K-12 Art. Teaching first grade, directing theater camp and building giant puppets
have given her the opportunity to work with students of all ages in a variety of art mediums. Her personal works are large, textured mixed media paintings that incorporate printmaking and collage.
The Black Mountain Center for the Arts is located at 225 W. State Street. To register or for more information visit blackmountainarts.org or call 828-669-0930.