Join The Magnetic Theatre virtually for its live performance of "Abomination: Memoir of Ambiguity" a one-person show written and Performed by Christian Prins-Coen.
Abomination will be live-streamed from Magnetic's stage on Saturday, June 27 at 7:30 p.m. 
Abomination submerges into the space between the dichotomies of race, sexuality, and being. To make light is to make shadow; but who are we when our shadow is cast upon us by others. One will meet their shadow for battle and embrace using shadow work, poetry, and storytelling.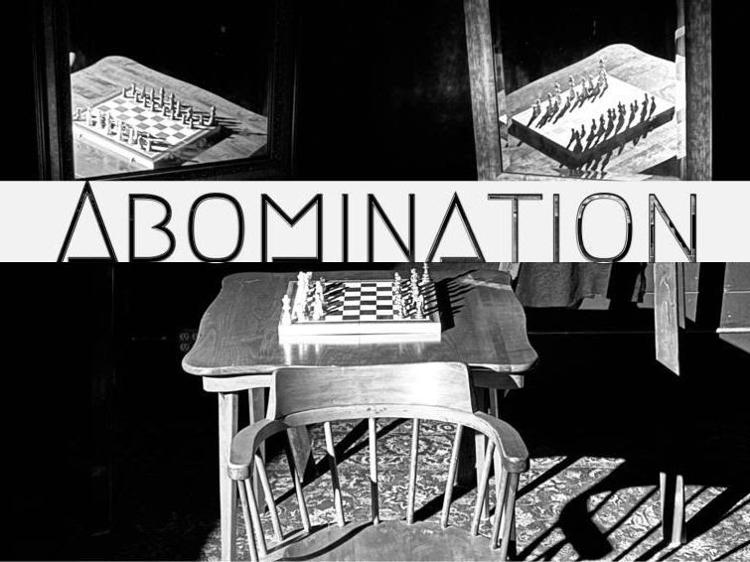 The show will be an extended streamed performance of Christian Prins-Coen's spellbinding one person journey in performance, originally performed at the Asheville Fringe Arts Festival and winner of the USAFF Fringe Artist Award.
In support of #BlackLivesMatter and the protests, Prins-Coen will be donating all proceeds to Chris Redd's "COVID-19 Protest Relief Fund."
Tickets to the show are pay-what-you-can, ranging from $5-$25. All proceeds go to the artist.
Get your tickets at https://app.arts-people.com/index.php?show=114975.