U.S. Cellular is bringing free drive-in movie experience to Asheville
U.S. Cellular is hosting a free drive-in movie on Oct. 16-17 in the Asheville Mall parking lot for WNC residents. This staging area will be just steps from the original Dreamland Drive-in that served and entertained area families from the 1940s through the 1990s.
This "movie under the stars" experience includes a 7 p.m. screening of Shrek and it will be open to 150 vehicles free of charge each night.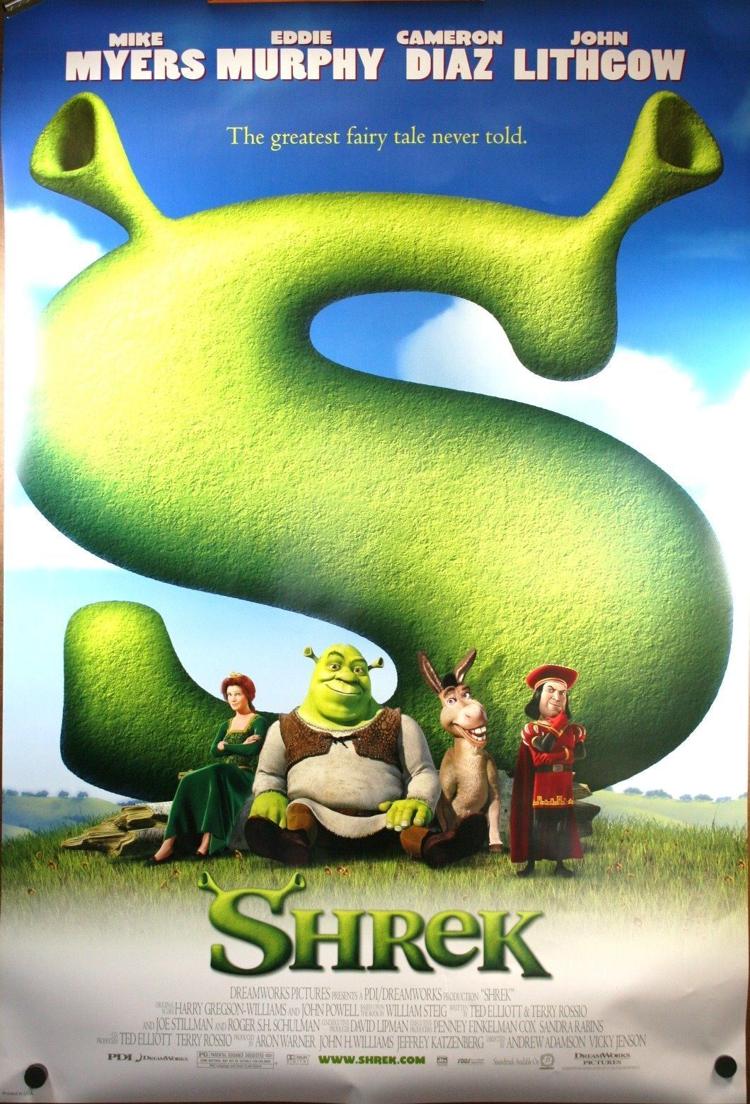 Details are available at driveinAsheville.uscellular.com and anyone 18 years or older can register for a parking pass as early as Oct. 8 at 7 a.m.
Only one person in each vehicle needs to register for a pass, and they are available on a first-come, first served basis. In addition to free entry, U.S. Cellular will provide each vehicle with complimentary movie snacks.
"As many community events and summer activities have been postponed or canceled this Summer, we wanted to provide a safe experience for people to leave their homes and have fun outdoors – at no cost to them," said Nathan Waddell, director of sales for U.S. Cellular in western North Carolina. "Nostalgia for drive-in movies has reached new heights, and as a dedicated member of the Western North Carolina community, we hope movie fans will join us for a night of entertainment the whole family can enjoy."
U.S. Cellular is bringing a custom, 52-foot screen to the Asheville mall parking lot for the movie. The lot will open at 5:30 p.m., and parking spots will be strategically mapped to ensure the best viewing angles and distances for peak safety. Audio will be enabled through each car's FM radio, and on-site attendants will guide vehicles to their parking spots and check that everyone follows safety guidelines.
For official rules and registration information, visit driveinAsheville.uscellular.com.