Hundreds of vibrant chrysanthemums and salvias fill the Walled Garden, Estate Entry, and Winery beds, and the mountains of western North Carolina are resplendent with rich waves of color, from glorious golds to russet reds.
"The heat and afternoon thundershowers of summer will soon be a memory as the seasons begin to change in October. Late summer garden annuals perk up with the cooler nights, only to be replaced with chrysanthemums later in the month. We plan fall floral displays to provide good color in October, with peak bloom through the middle of the month.
As the gardeners are planting out fall floral designs in the display beds, the first autumn leaf color starts to show in our native dogwood and sourwood trees along the roadsides and pastures. These early trees hold color through the season and add to peak color at the end of October with sugar maples, red maples, hickory, and gum trees giving the best show. I especially enjoy walking the gardens in October to see some of the best fall color up close on Japanese maples, woody shrubs, ferns, and other perennials.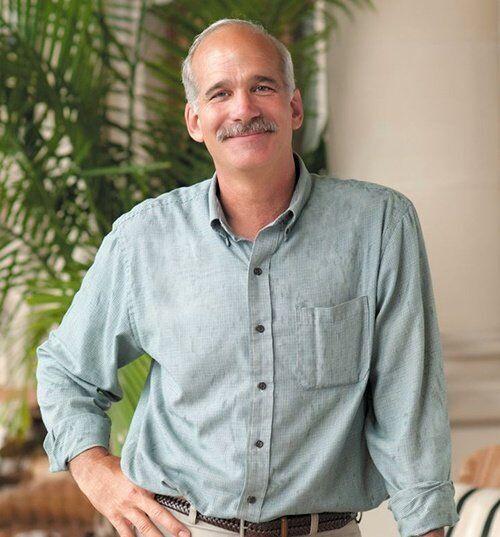 By November, large, some century-old, red and white oaks and fall grasses in the Deer Park below the house finish off the autumn season. At 2,000 feet in elevation with spectacular views of the nearby 5,000-foot+ elevations of the majestic Blue Ridge Mountains, Biltmore is the perfect place to experience great fall color from October through early November."
— Parker Andes, Director of Horticulture