The White Horse Black Mountain has closed its doors to the public, but in the meantime, the venue is bringing the artists on screen through its new online series, White Horse Live.
On the weekends, Friday and Saturday nights at 8 p.m., guests can visit http://whitehorse.live to watch live performances.
This Friday, don't miss Joshua Messick's live stream. Messick is a national hammered dulcimer champion. The live stream Josh will present for White Horse Live will be especially important; he will premiere material from his new solo LP, Pure Hammered Dulcimer. A combination of original compositions and timeless songs, the LP is yet another step in Joshua's journey. The first track, "DulciForte" in and of itself is a dazzling piece of music, taking the instrument and Josh even a big step further.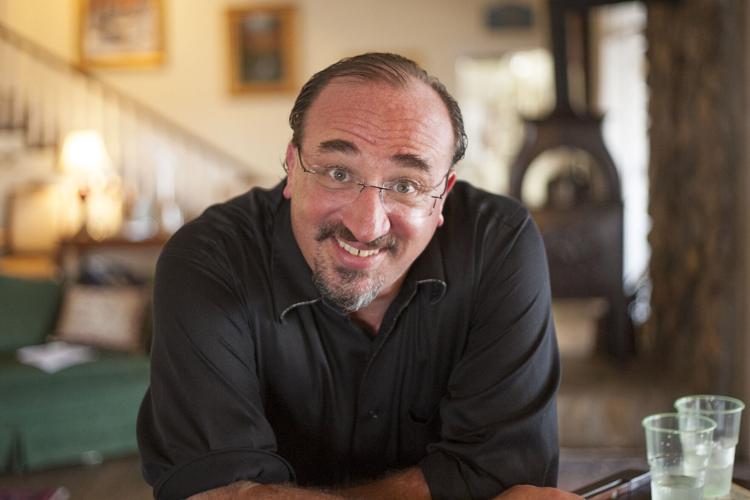 On Saturday, The White Horse will stream Dr. Daniel Weiser from AmiciMusic as he performs Bach to Beethoven: Great Piano Solos from 1725-1825.
Weiser has his doctorate in Piano/Chamber Music from Peabody Conservatory. Dr. Weiser was a US Artistic Ambassador, touring 11 countries in the Middle East and Asia. He has been on the faculty at Dartmouth College. AmiciMusic was founded by Daniel as a means of bringing great chamber music to venues that wouldn't normally present it. He has similar concert seasons under way not only in Asheville, but also Baltimore, New Hampshire, Florida, and New Mexico.  
White Horse Live is a production of White Horse Black Mountain and Radhaus.Studio. Tune in at http://whitehorse.live or on Facebook and YouTube.