Asheville's long-standing Craft Fair of the Southern Highlands is bringing interactive and dynamic craft to the heart of downtown at the U.S. Cellular Center for its 72nd year.
Opening Thursday, Oct. 17 at 10 a.m., the public will have the opportunity to shop and connect with regional, master craftsmen. This four-day event lasts until Sunday, Oct. 20 at 5 p.m.
Throughout the event, more than 190 booths of members of the Southern Highland Craft Guild will line the concourse and arena levels of the U.S. Cellular Center.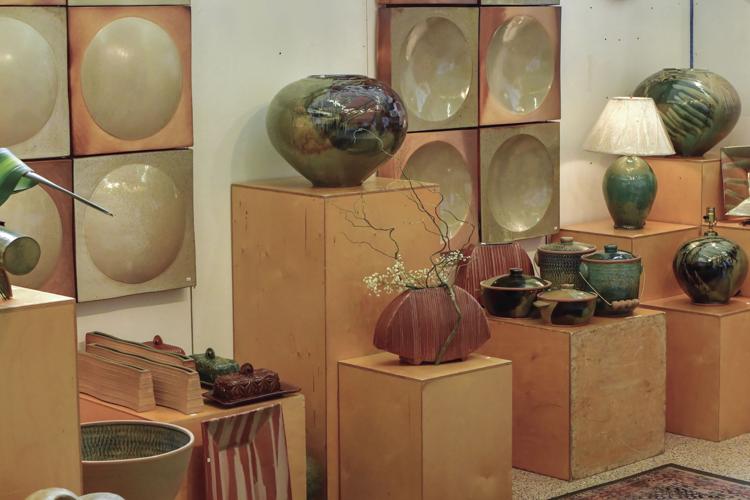 These artisans undergo a stringent jury process in which their work is evaluated by peers in the industry, honoring the Guild's legacy of upholding the standards of fine craft. Both contemporary and traditional work in clay, wood, metal, glass, fiber, natural materials, paper, leather, mixed media, and jewelry will be featured.
New to the Craft Fair this Fall are a limited number of guest exhibitors from Piedmont Craftsmen, Carolina Designer Craftsmen, Tennessee Craft, & Kentucky Crafted. Additionally, there will be a range of craft demonstrations with interactive activities for visitors, and a music stage with mountain musicians performing daily.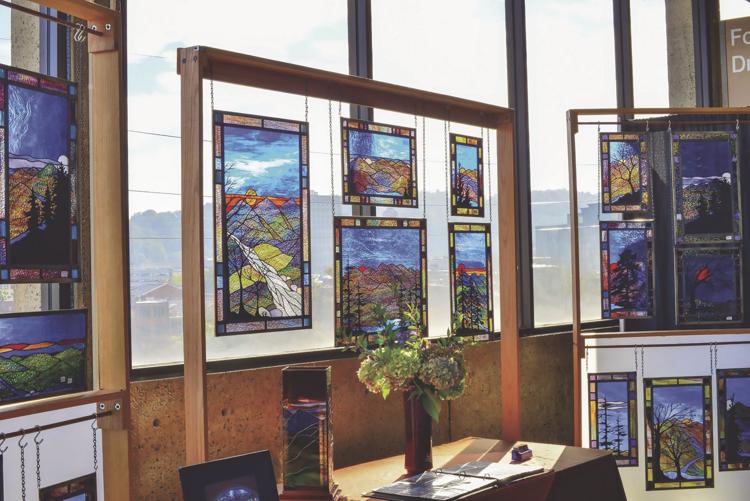 The Craft Fair has evolved into one of the most popular celebrations of craft in the country since its inception under canvas tents in 1948 in Gatlinburg, TN on the lawns of Arrowmont School of Arts & Crafts.
A shift in landscape for this event, downtown Asheville represents the creativity that flows in Western North Carolina and provides a robust experience for visitors.
The Southern Highland Craft Guild, chartered in 1930, is one of the strongest craft organizations in the country today. The Guild currently represents nearly 900 craftspeople who reside in 293 counties of 9 southeastern states. During the Great Depression, the Guild cultivated commerce for craftspeople in the Appalachian region. This legacy continues today as the Guild plays a large role in the Southern Highlands craft economy through the operation of four craft shops and two annual craft expositions. Educational programming is another fundamental element of the organization, fulfilled through integrated educational craft demonstrations at retail outlets and expos, free educational community events, and an extensive public library located at its headquarters at the Folk Art Center on the Blue Ridge Parkway.